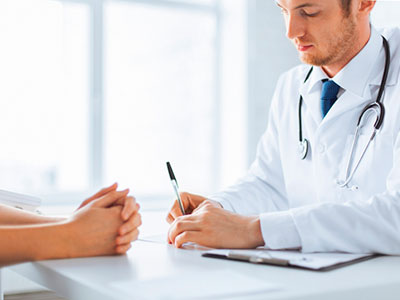 PROCTOLOGY IN MINSK. TREATMENT OF HEMORRHOIDS, ANAL FISSURES, CRYPTITIS
We have one of the greatest experience in the CIS of operation on Longo's method at hemorrhoids, a little invasive techniques at treatment of other diseases.
Broad use of laser, ultrasonic, electrosurgical equipment of the last generation, allows to make seamless surgical interventions which favourably differ from traditional methods.