X-RAY DEPARTMENT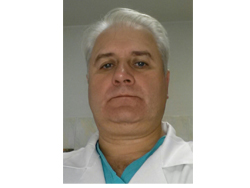 Head of the department- Sergey M.Lukashevich
radiologist of the first qualification category.
327-67-94,
time of a reception of citizens:
Tuesday 8.00am - 9.00am,
Thursday 12.00pm - 14.00pm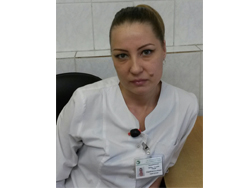 Chief X-ray laboratory assistant –Natalya P. Rimsha ,
the first qualification category.
---
As a part of department three x-ray cabinets are equipped with x-ray diagnostic devices.
Radiological researches are carried out (organs of chest cavity, abdominal organs, bone and articulate system, uterosalpingography.)
In the department work on rendering paid services by appointment is organized, according to the list of the paid services specified in the section "paid services" .