DEPARTMENT OF ANESTHESIOLOGY AND REANIMATION
The structure of the department of anesthesiology and reanimation includes 15 beds. The intensive care unit works in the restored case equipped with modern system of the centralized supply of oxygen, compressed air, nitrous oxide, vacuum, the modern centralized system of cardiomonitoring.
The high-class respirators of Galileo, devices of high-class inhalation anesthesia of firm "Ohmeda" meeting modern safety requirements and standards of anesthesiology ensuring planned and emergency surgeries are used. Since 2010 at the disposal of the department there is a device of extracorporal correction of homeostasis CRRT multiFiltrate providing a full range of procedures of extracorporal correction of homeostasis.
Modern parenteral and inhalation anesthetics are used. In the department the highly skilled personnel – 18 anesthesiologist resuscitators work, 8 of which have the highest and first qualification category, 35 nurses.
Head of the department- anesthesiologist resuscitator of the highest category Dmitry E. Bychkovsky
Anesthesiology and reanimation department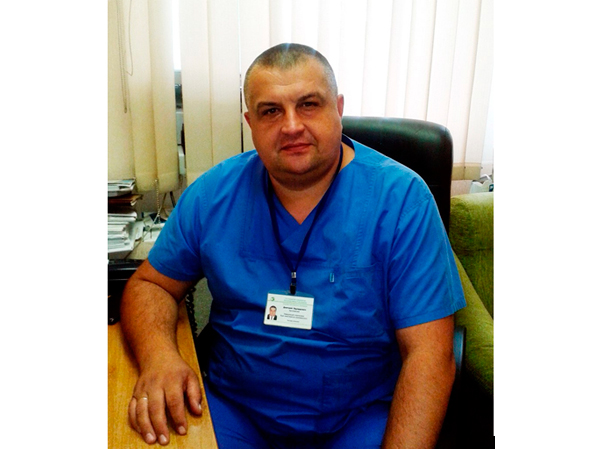 Head of the department Dmitry E.Bychkovsky
The highest category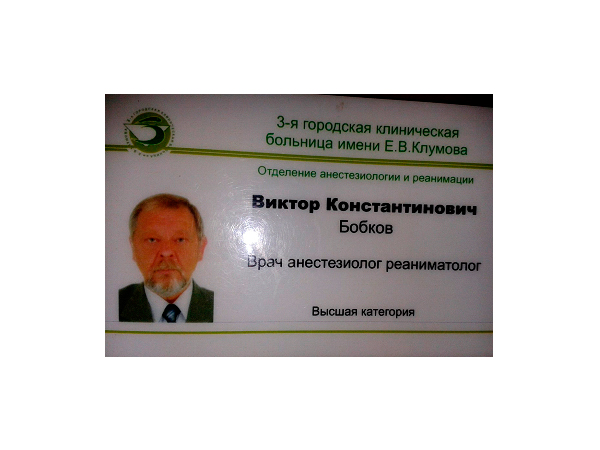 Victor K.Bobkov
Anesthesiologist resuscitator. The highest category
---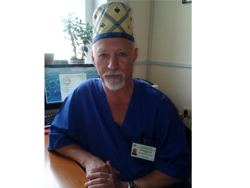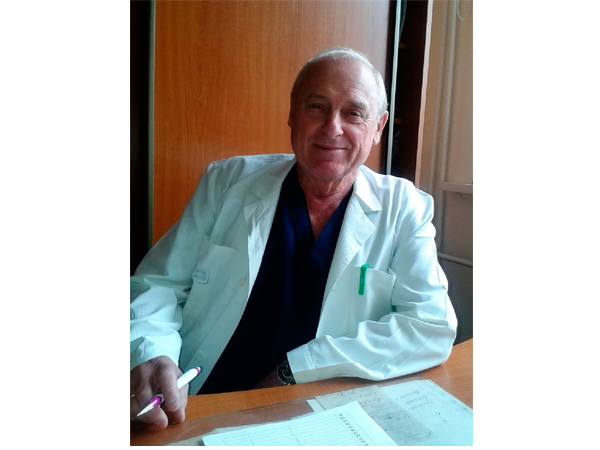 ---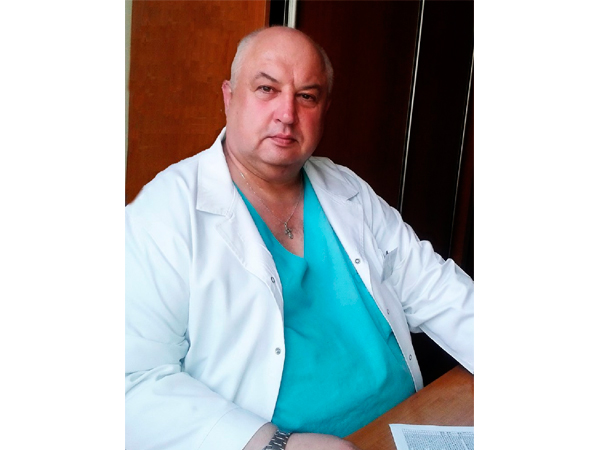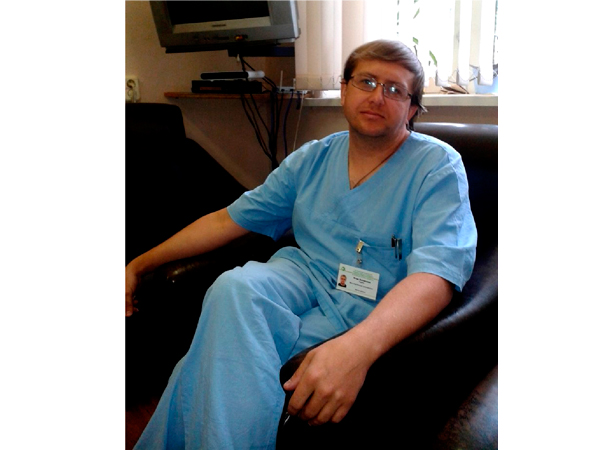 Anesthesiologists resuscitators
The First category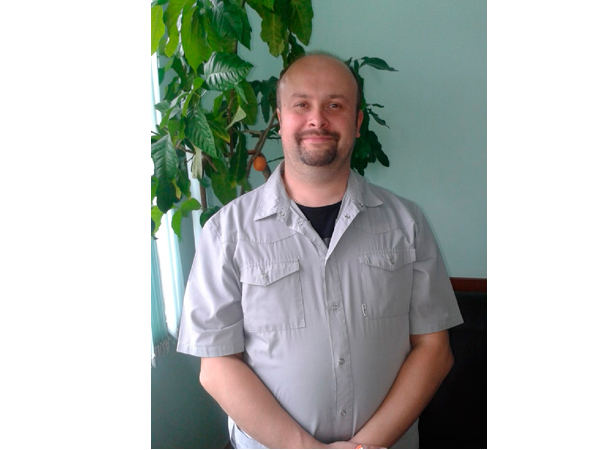 ---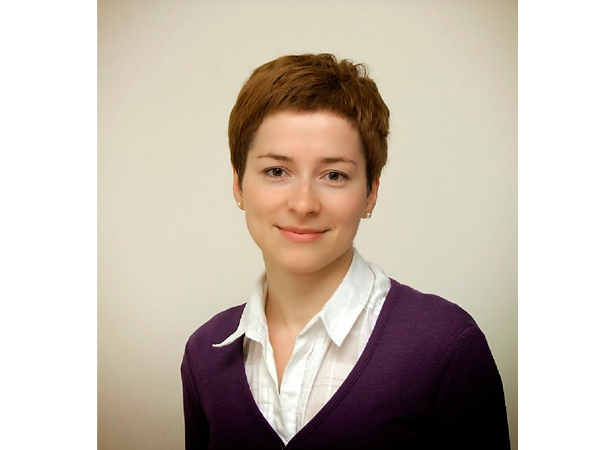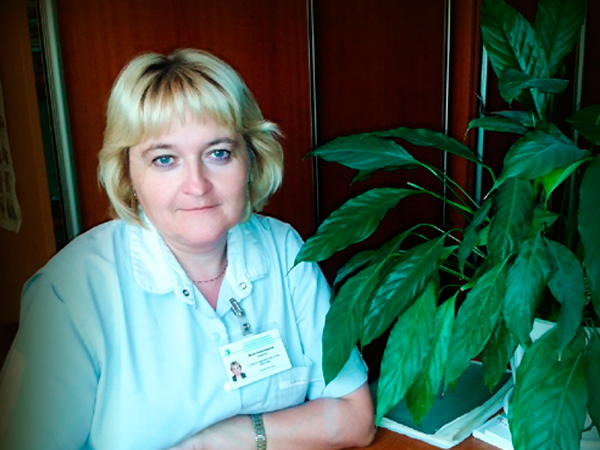 Chief anesthetist nurse.
The highest category. Inna A.Adzerikho